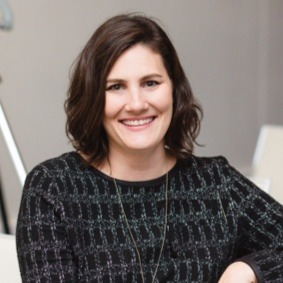 I am an experienced, adaptable and resourceful writer, editor, content producer and content strategist. Bylines include Fast Company, CBC, NOW magazine, HuffPo, Adweek, Strategy. I am currently working on a freelance and contract basis.

I currently consult with Options For Homes as content consultant and strategist. Before that I was editorial director at BLACK where I developed and produced Billy, an award-winning in-app reading experience for Billy Bishop airport. For six years I contributed to Fast Company's Co.Create (www.fastcocreate.com), covering the convergence of media, marketing, entertainment and technology.

Prior, I was the editor of Boards (Brunico Communications), which was the premier trade publication and event producer for the commercial production and creative advertising industry. I also curated Packaged Goods, a regular screening series at the TIFF Bell Lightbox, which for three seasons featured excellence in advertising, music video and short filmmaking and served as the chair of the commercials selection committee for TIFF's 150 Essential Works, unveiled for Canada's sesquicentennial.

Beyond writing and editorial ventures, I'm a regular juror for the Prism Prize; have produced events for Boulder Digital Works (University of Colorado); have served as a creative and content consultant for various companies and advertising industry clients; have been invited to speak on topics of creativity, innovation, emerging technology and new talent; and have been a sessional instructor for OCAD U's Masters in Design (Advertising) program and undergraduate program in Advertising.